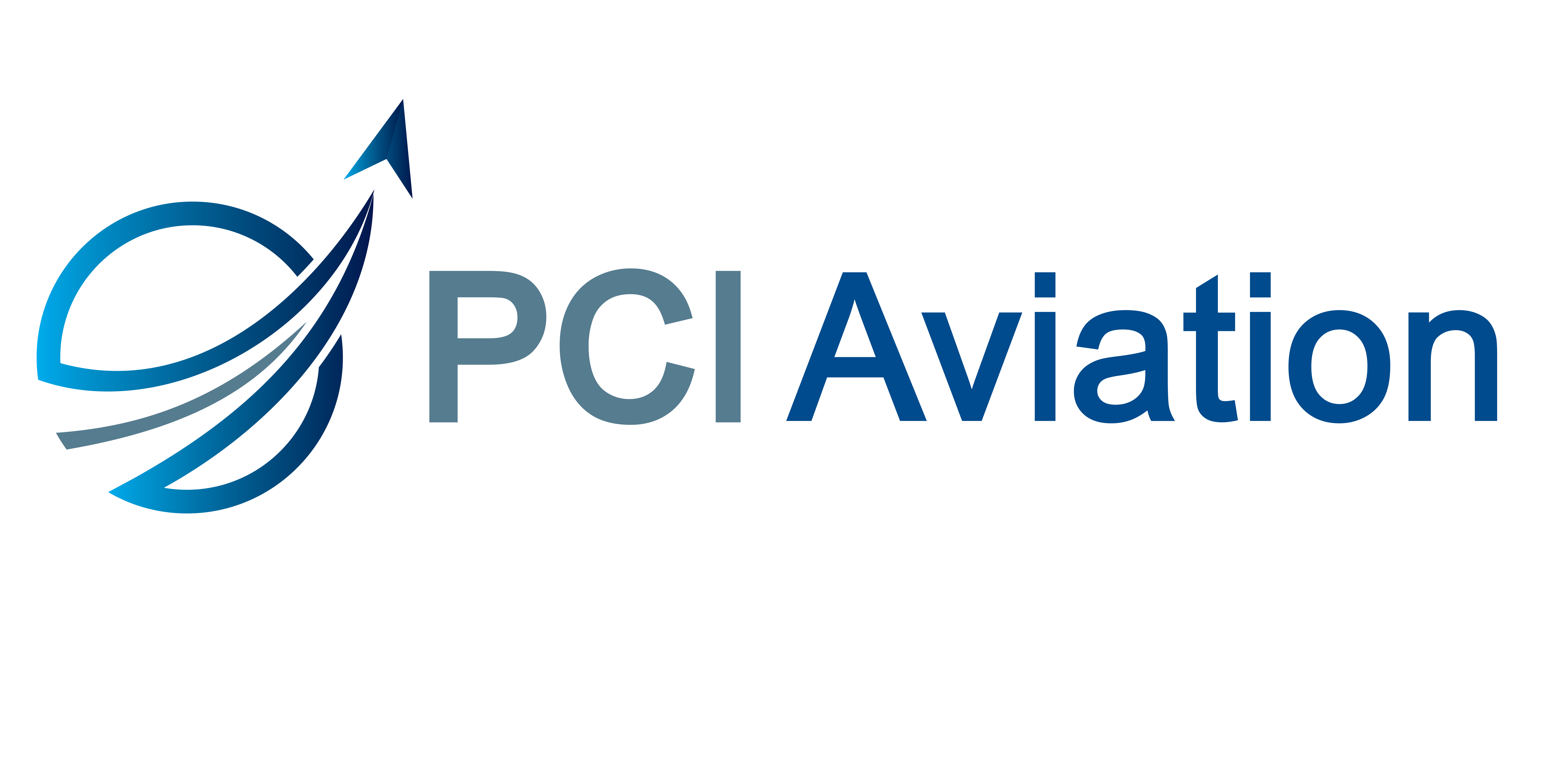 ABOUT US
PCI Aviation, LLC was founded in May of 2016 by the Poarch Band of Creek Indians in an effort to diversify the tribe's business portfolio and sustain tribal growth with a profitable business delivering excellence in Engineering, Logistics and Manufacturing services to the Aerospace and Defense sector. We provide systems engineering, manufacturing and logistics support for aviation support equipment.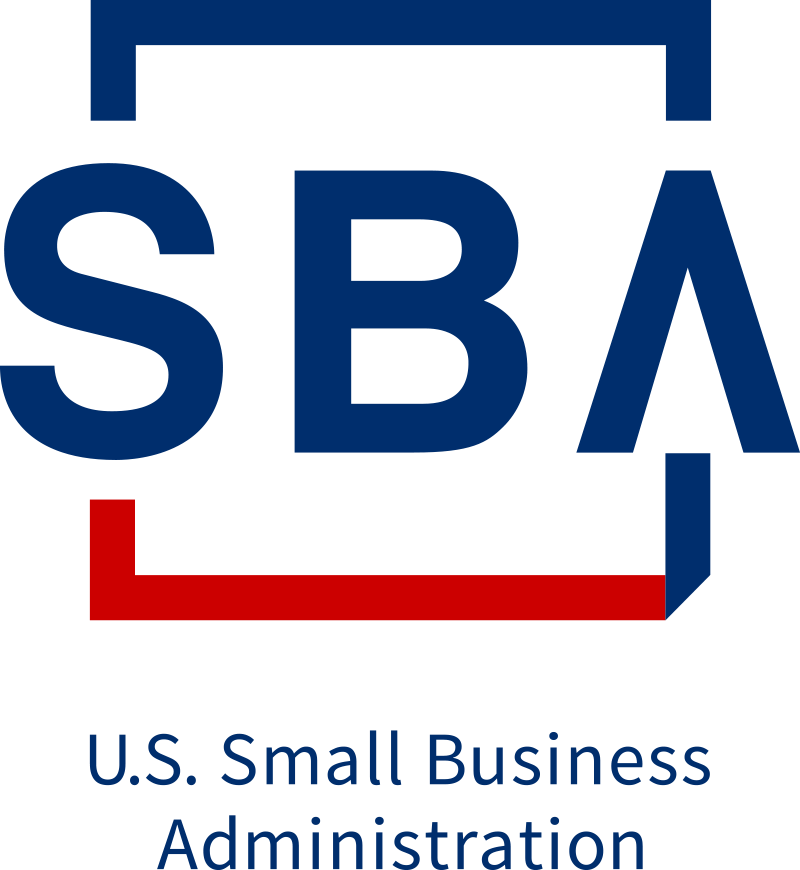 ---
Engineering Services
System Research
Studies & Analysis
System Design/Development
Prototype Development
System Integration
Test Program Set Development
Obsolescence Mitigation
Concept Development/Refinement
Software Design/Development
Installation Design
Manufacturing
Assembly
Engineering
Quality Control
Build to Print
Inventory Management
Support Equipment
Cable Harness
Automatic Test Equipment
Cyber Security
Information Security
IA Planning/Implementation/Tracking
System Security Planning
Security Test and Evaluation
Risk Assessment/Analysis
Risk Mitigation
Logistics Support
Integrated Logistics Support
Maintenance Plans
Work Packages
Technical Manuals
Illustrated Parts Breakdown
Provisioning
Materiel Management and Kitting
Security
Training
Diminishing Manufacturing Resources
Program Management
Planning, Budgeting and Execution
Performance Analysis/Metrics
Risk Management
Quality Assurance
Configuration Management
Focus on Customer's Success
Integrated Process Team Approach
Financial and Contracts Management
---
DIFFERENTIATORS
Engineering
Logistics Support
Manufacturing
Program Management
Cyber Security
Tribally Owned 8(a)
---
COMPANY ID
DUNS: 08-0287986
CAGE: 7NV00
UEI: JUEMP299KDV4
Tribally-Owned, SBA Certified 8(a)
Wholly owned by The Poarch Band of Creek Indians
---
NAICS
332510 -Hardware Manufacturing
334413 -Semiconductor and Related Device Manufacturing
334515 -Instrument Manufacturing for Measuring and Testing Electricity and Electrical Signals
336411 -Aircraft Manufacturing
336413 -Other Aircraft Parts and Auxiliary Equipment Manufacturing
488119 -Other Airport Operations
488190 -Other Support Activities for Air Transportation
541330 -Engineering Services
541611 -Administrative Management and General Management Consulting Services
811310 -Commercial and Industrial Machinery and Equipment (except Automotive and Electronic) Repair and Maintenance
---
TRIBAL 8(a) SOLE SOURCE PROCESS
Step 1
An Agency decides to sole source to PCI Aviation.
Step 2
Contracts sends an Offering letter, with description of Project, to PCI Aviation's SBA Business Opportunity Specialist.
Step 3
SBA reviews Project and determines that PCI Aviation can perform the work as described.
Step 4
SBA sends a Letter of Acceptance to contracts.
Step 5
Contracts authorizes PCI Aviation and the requiring Agency to enter into negotiations and/or joint development of Project plan.
Step 6
Contract is awarded (once mutually agreeable terms are negotiated).
Notes:
Tribal 8(a) Sole Source awards take significantly less time to award than competed contracts and cannot be protested per 13 C.F.R. 124.517(a).
The President has signed into law, the 2020 National Defense Authorization Act allowing Tribal Sole Source awards up to $100 million with local approval.