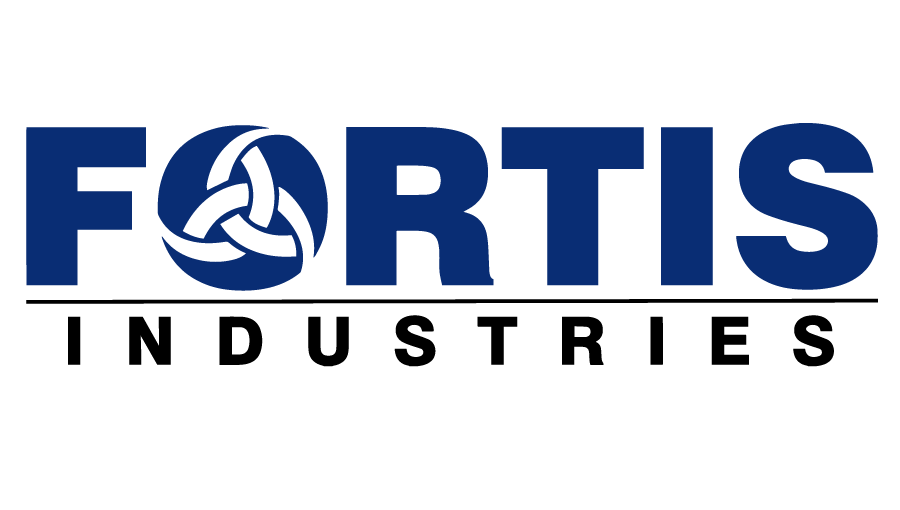 ABOUT US
Fortis Industries is a Small Disadvantaged Business established in 2005, dedicated to meeting all of our customers' needs and providing comprehensive support for any project. Since our founding, our business has grown into a multidisciplinary company.
BASE SUPPORT SERVICES
Fortis supplies Base Support Services with necessary resources for the United States Military Departments to operate their bases, installations, camps, posts and stations. The resources provided by Fortis help sustain mission capability, ensure quality-of-life and enhance productivity while funding personnel and infrastructure support.
Fortis provides the following Base Support Services:
Depot Operations Support
Directorate Of Logistics (DOL) Support
Directorate Of Plans, Training, Mobilization, Security (DPTMS)
Directorate Of Public Works (DPW) Support
Production/Manufacturing Support
CONTRACT ADMINISTRATION
Our Administrative Support Services allow our customers to focus on the big picture while we handle the daily minutiae.
Business Meeting Support
Document and Data
Equipment Maintenance Files and Records
Files Maintenance
Security Support Personnel
Travel Planning Activities
FACILITIES INVESTMENT
Fortis provides Facilities Management and Maintenance operations to our customers to support their comprehensive infrastructure requirements.
Facility Support Services include:
Electrical Distribution System
Equipment Maintenance
Gas / Propane Distribution Systems
HVAC
Janitorial Support
Landfill
Plumbing
Program Management
Recycling Center
Roads and Grounds Maintenance
Sewer and Grease Trap
Structural/ Architectural
Water / Waste Water
MANAGEMENT
Fortis provides management of critical services and procedures for our customers to allow them to focus on their core mission. Our management services produce measurable savings and efficiency gains through the streamlining and data capture analysis provided by our team.
Management Services Include:
Company "Change Management"
Contract Administration Management
Cost Analysis and Estimating
Data Management and Warehousing
Earned Value Management
Equipment Life Cycle Management
Financial Procedure Management
Material Handling Fleet Management
Program Management
Source Selection Support
Operations & Maintenance
Fortis provides its clients with the full realm of professional O&M services, including:
Contingency Operations
IDIQ/ Task Order Work
Inspection/ Testing
Preventative/ Corrective Maintenance
Production and Process Maintenance
Vehicle/ Equipment Maintenance
TECHNICAL OPERATIONS
Fortis provides Technical Operations support services to a myriad of customers. By outsourcing these services to us, our clients find they have the time to focus on providing solutions to their own customers.
Our Technical Operations Services include:
Receiving
Inventory
Logistics
Safety
Quality Control
Organization
Optimization
Analyzation
Equipment Maintenance
Systems Handling
TRAINING
Fortis provides a wide array of training solutions to enhance the mission capabilities of our customers. All training programs are developed and administered by subject matter specialists for that particular field of study, ensuring the quality of the training and knowledge gained by the students is second to none.
Training Services Offered:
Platform Instruction
Fielding Training Teams (NET)
Mobile Training Teams
Distance Learning
Simulation Training
Technical Writing – POI Updates
Course Ware Design & Development
Operation Certification
Train-the-Trainers
Crew Qualifications Training
Ongoing Evaluation and Remediation to Maintain and Operate the Equipment
---
COMPANY ID
CAGE: 36YL1
UEI: K5LMQHTJMVY7
Tribally-Owned Small Disadvantaged Business
---
NAICS
236220 -Commercial and Institutional Building Construction
334516 -Analytical Laboratory Instrument Manufacturing
336992 -Military Armored Vehicle, Tank, and Tank Component Manufacturing
423830 -Industrial Machinery and Equipment Merchant Wholesalers
493110 -General Warehousing and Storage
493190 -Other Warehousing and Storage
518210 -Data Processing, Hosting, and Related Services
561210 -Facilities Support Services
561720 -Janitorial Services
622110 -General Medical and Surgical Hospitals
812332 -Industrial Launderers
928110 -National Security
CUSTOMERS
30th Naval Construction Regiment
63d Readiness Division USACE
81st Readiness Division USACE
Defense Microelectronics Activity (DMEA)
Department of the Navy
Department of the Army
Department of the Air Force
Internal Revenue Service (IRS)
88th Readiness Division
Marine Corps Reserve Centers (MCRC)
Federal Aviation Administration
General Services Administration
NASA
NAVFAC
NAVSUP
U.S. Army Combined Arms Center and Fort Leavenworth (USACACFL)
U.S. Army Corps of Engineers